Ready to move towards a more simpler way of life? Here are '5 Ways 10406 E 9th South Provides a Simpler Way of Life', ensuring your dreams become reality!
Privacy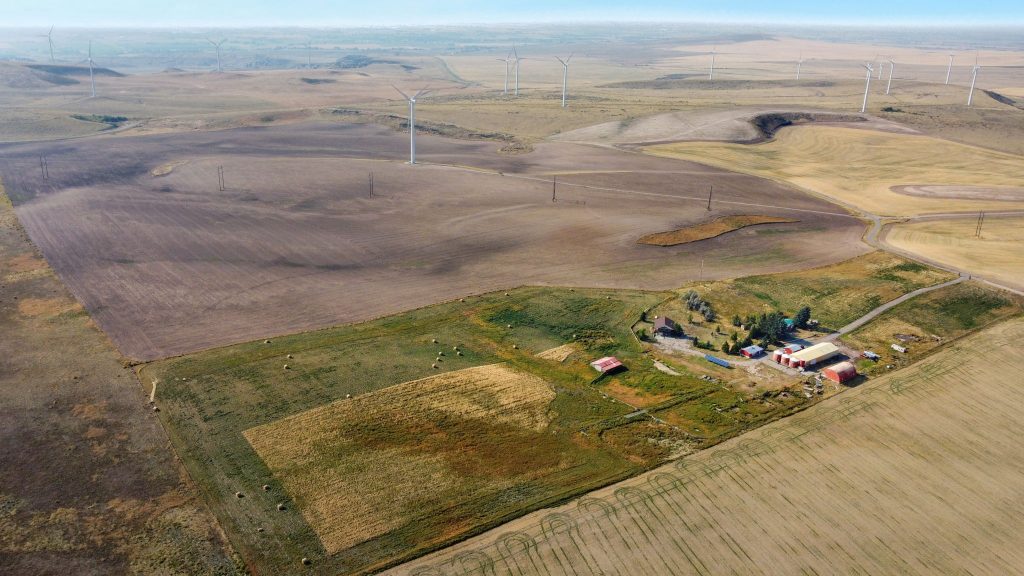 Have you had enough living house to house? Have you been dreaming of having a backyard that doesn't run right into your neighbors? We get it. Privacy provides peace of mind and a sense of security that can feel hard to come by these days. The good news is 10406 E 9th S is tucked back into the foothills, sits on 213 acres and is a one mile drive into the property. All while being 9 miles to the closest grocery store so you'll never feel secluded from local amenities or things to do.
Self-Sustaining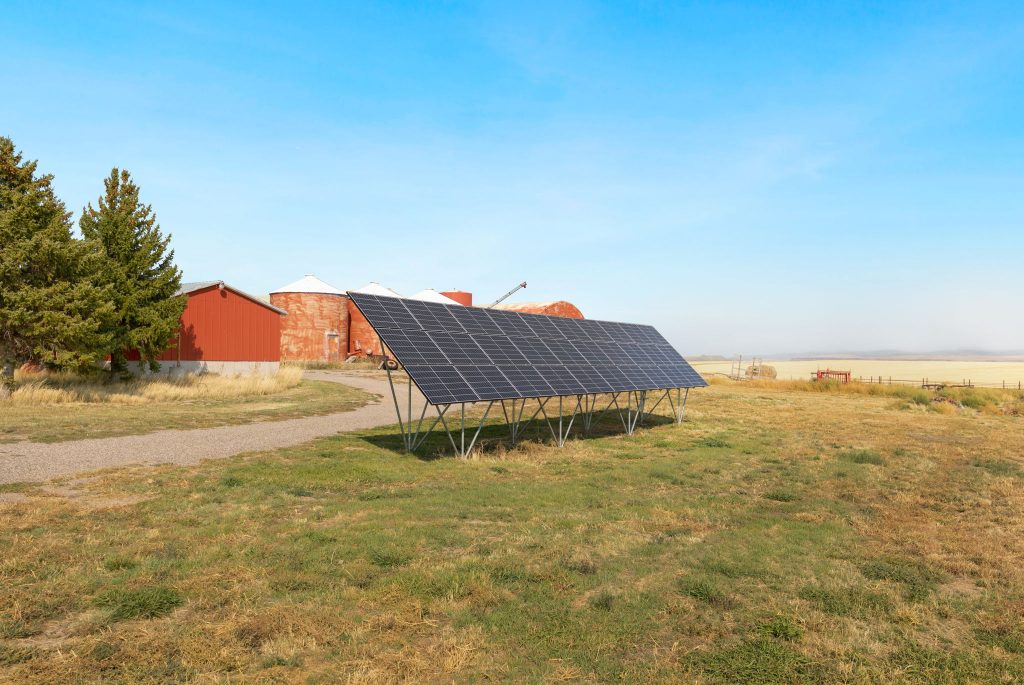 Living a self-sustainable lifestyle not only allows you to become more independent by learning how to provide  for your own needs, but can save you money while doing it! Located near the main home is a  renewable energy resource: solar panels. These panels power the entire operation, which includes heating the home the entire winter. Not only that, it can even take on 250 head of cattle! Also located on the property is a generator, allowing you to never skip a beat if the unexpected occurs.
Building Rights and Property Split Options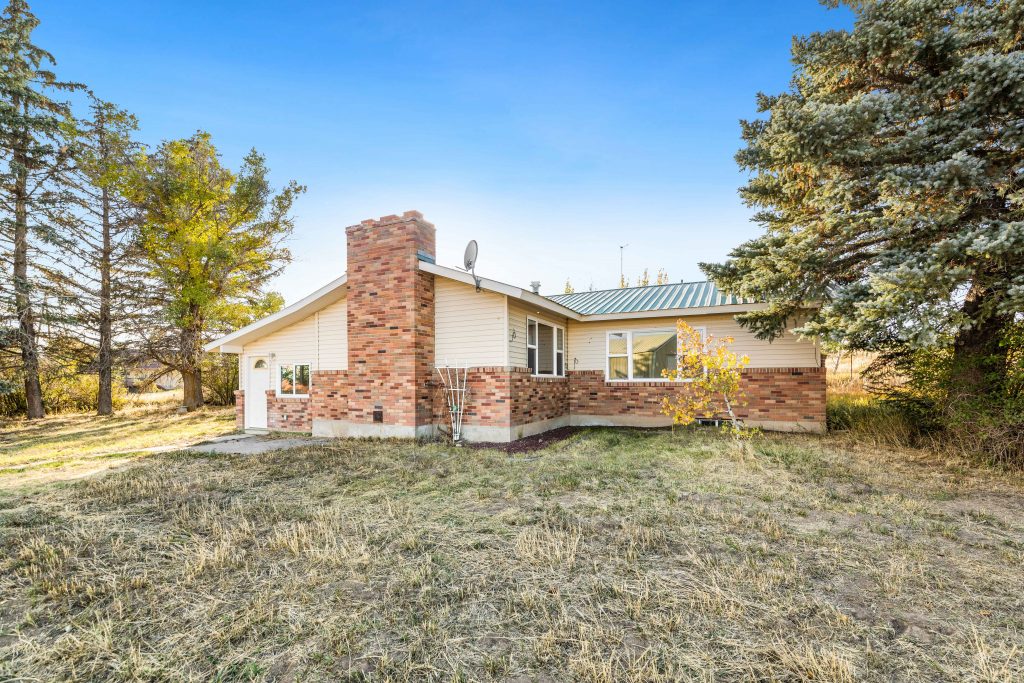 Multigenerational living is on the rise and this property provides the opportunity to put it all in motion for you and your extended family. The main home has 3 bedrooms, and 2 baths and the second home has 4 bedrooms and 1 bathroom. Looking for a third home? This property includes one additional building right and potentially more splits available! Multigenerational living  increases affordability, provides high-quality child care, supports innovation and flexibility.
Passive Income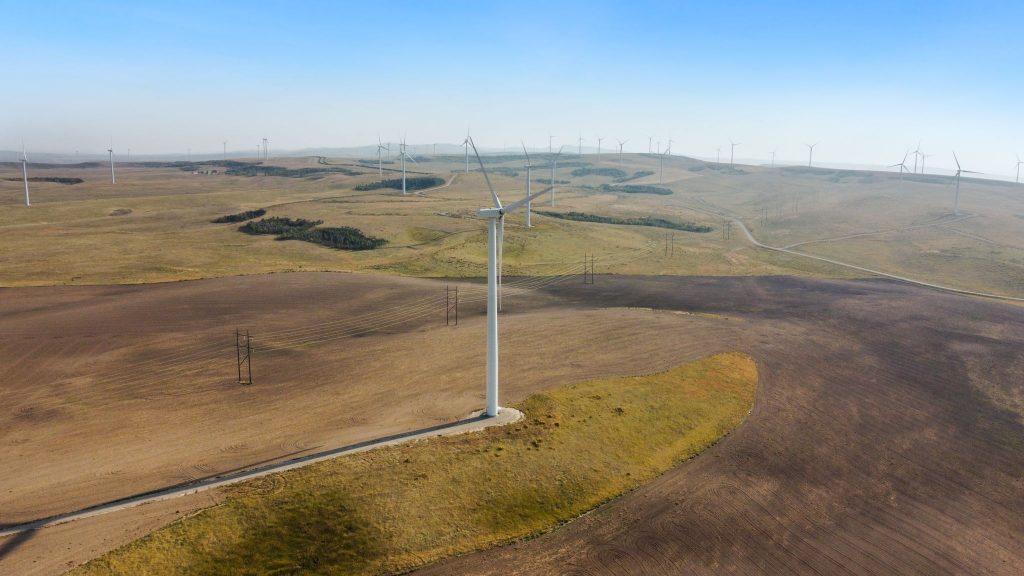 Earn money while you sleep. Located on the property is a wind turbine owned by a third party. Leasing out the land for this means a nice payoff each month (think somewhere in the five digits annually). Too good to be true? There's more! With so much acreage you also have the opportunity to lease out your land to a local farmer for profit sharing potential!
Recreationalist Dream Area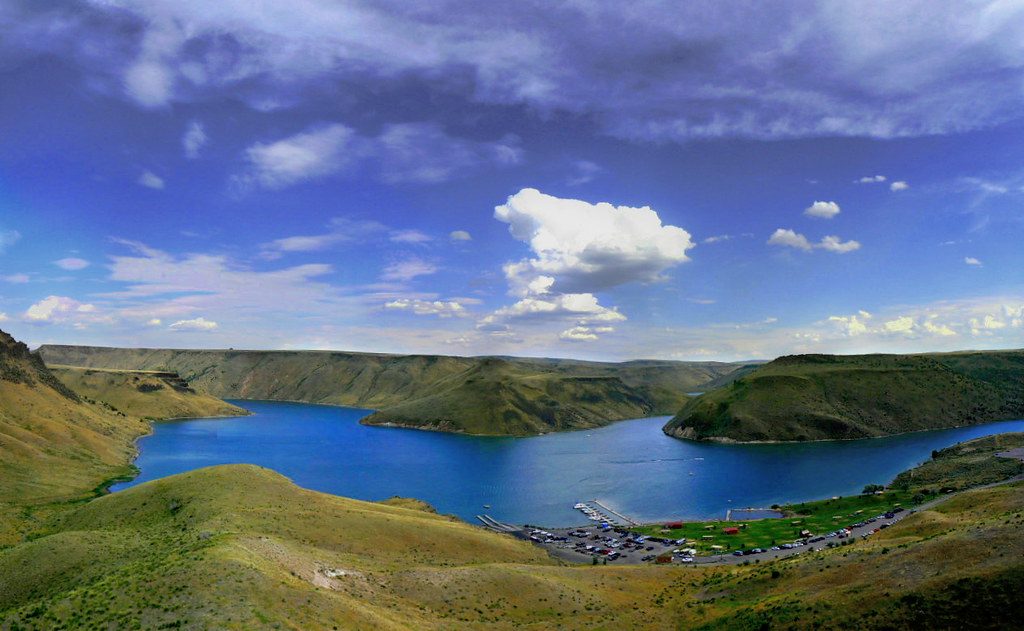 Just outside your front door you'll be able to take your SXS (spring, summer, fall) or snowmobile (in the winter) on miles upon miles of groomed trails traversing Bone's rolling hills. While no trailering is necessary when you're backcountry snowmobiling in your own "backyard", there are tons of other bucket list locations only a short distance from this property as well. For those hot summer days enjoy having the Ririe Reservoir located only 3 miles away. Known for its fishing, boating, and camping opportunities, you'll love being able to gather the whole family for a fun day out and about with the comfort of being only minutes away from home. 
Need more reasons to fall in love with 10406 E. 9th Street in Iona? Get inside and see more by clicking here.