Why List With Rize Realty?
As a seller, you are hiring real estate professionals for
the results that they will bring you and to assist you
in achieving your home sale goals. You should not
just hire a person, but instead hire a set of standards,
a wealth of experience and a level of excellence and
service that bring you top dollar for your home.
By hiring Rize Realty, you will have the
support of the entire team of specialists who deliver
distinction in each of their departments: staging,
photography, marketing, and transaction coordination.
One of the largest sales of your life should be handled by
a team of experts- not just one person who would need
to "wear every hat" - no one is excellent at everything.
By doing this we have found our clients receive a higher
quality of service, more frequent communication and we
are able to exceed overall expectations. In partnering
with highly talented people, we are also able to reach
a much broader client base which in turn leads to more
showings, higher returns for our sellers, and more options
for our buyers. Truly a win-win.
Rize Realty has put forth the time and
effort to implement processes that work, people that
produce, and an attitude that creates success. Our
clients and our relationships come first!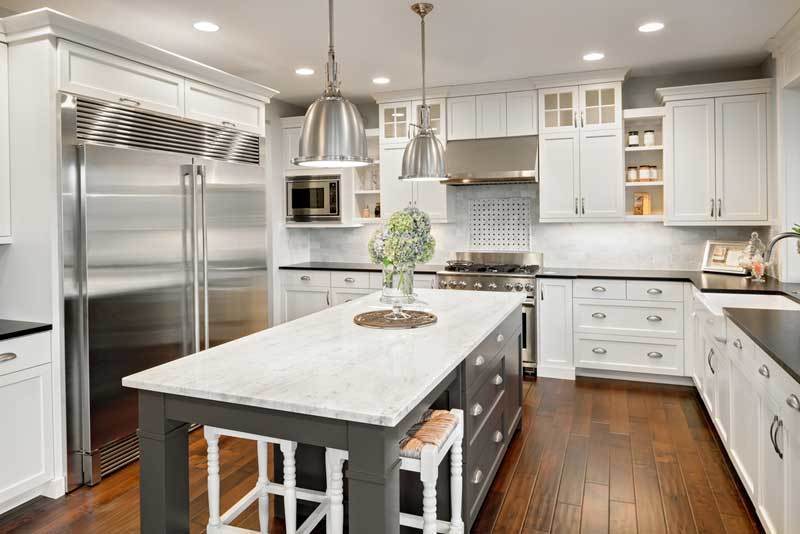 INSTANT HOME VALUATION
QUICK & EASY!
Want to know what your home is worth in less than 7 seconds? Get your free report right now... no hassle, no waiting!
Show me how
Our selling process

High Tech and High Touch Marketing
High Tech & High Touch Marketing We use massive marketing through all available avenues, utilizing technology as well as our relationships. You could say it's a perfect marriage of old school & cutting edge marketing.

Generating Online Exposure
Years ago, we pioneered online real estate marketing, and today we're still passionate about driving results for our clients by harnessing the power of the internet and social media.

Staging and Photography
We take your property very seriously. When you list with Rize Realty we pay for a staging consultation and professional photography for every listing. We hire the best of the best and it shows in marketing and our clients bottom line.

Social Media
Boosted Instagram and Facebook ads create excitement for your listing and target users in the market for a new home. We have thousands of followers and know exactly how to position your listing for the highest traction.

Aerial and Videography
Dynamic custom video produced for every listing, which comes with a "following" of viewers due to artistic and dramatic approach.

True Relationships
We leverage real relationships with our gigantic database of active and past clients through person to person, direct mail, and email . Your listing is also shared with over 2000 local Realtors in Idaho so that they know about your unique features and benefits, right in their in-box.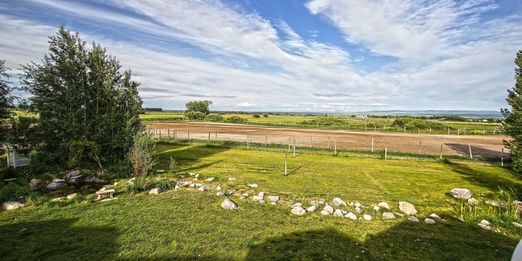 COMPREHENSIVE REAL ESTATE
Learn How to
UPSIZE INTO A BIGGER HOME
Get sellers guide
If you're seriously considering upsizing, it's important that you're well informed as to what the process involves. In this guide we dive into a few important things to consider before deciding to upsize into a new home
REVIEWS
---
"I loved working with Tonya Bunnell! She took time to understand my situation and work with me to find the perfect house. She made the buying process so easy and worry free. She was a great advocate for me and just a joy to be around!"
"Nancy was incredible. She showed us what needed to be done to prepare the house and even helped us complete projects that were clearly outside of her preview. She was supportive and kind and I believe she is the reason the house sold quickly for the full asking price. I would highly recommend her services to everyone."
"All the staff are very easy to work with. They have great communication amongst each other and the clients. Very easy to get a hold of and awesome at keeping the client updated on the status of what's going on throughout the entire process."
LATEST BLOG POSTS FOR SELLERS
---
Article by Dakri Bernard, CEO of Rize Realty Are you familiar with transitional land? This type of property is in the process of transitioning from one form of land use to another, and it has been…
Article by Mike Gatlin, Rize Realty Buyers Agent If you're planning to buy a home this year, you may have noticed that mortgage rates have started to rise after steadily falling over the winter. Bu…
VOTE NOW! Skip to voting page: https://bit.ly/3zt7t23 Whether it's is personal life or professional life, who doesn't love working with others that are rockstars? People you can count on that are…