CEO/FOUNDER, REALTOR - RIGBY, ID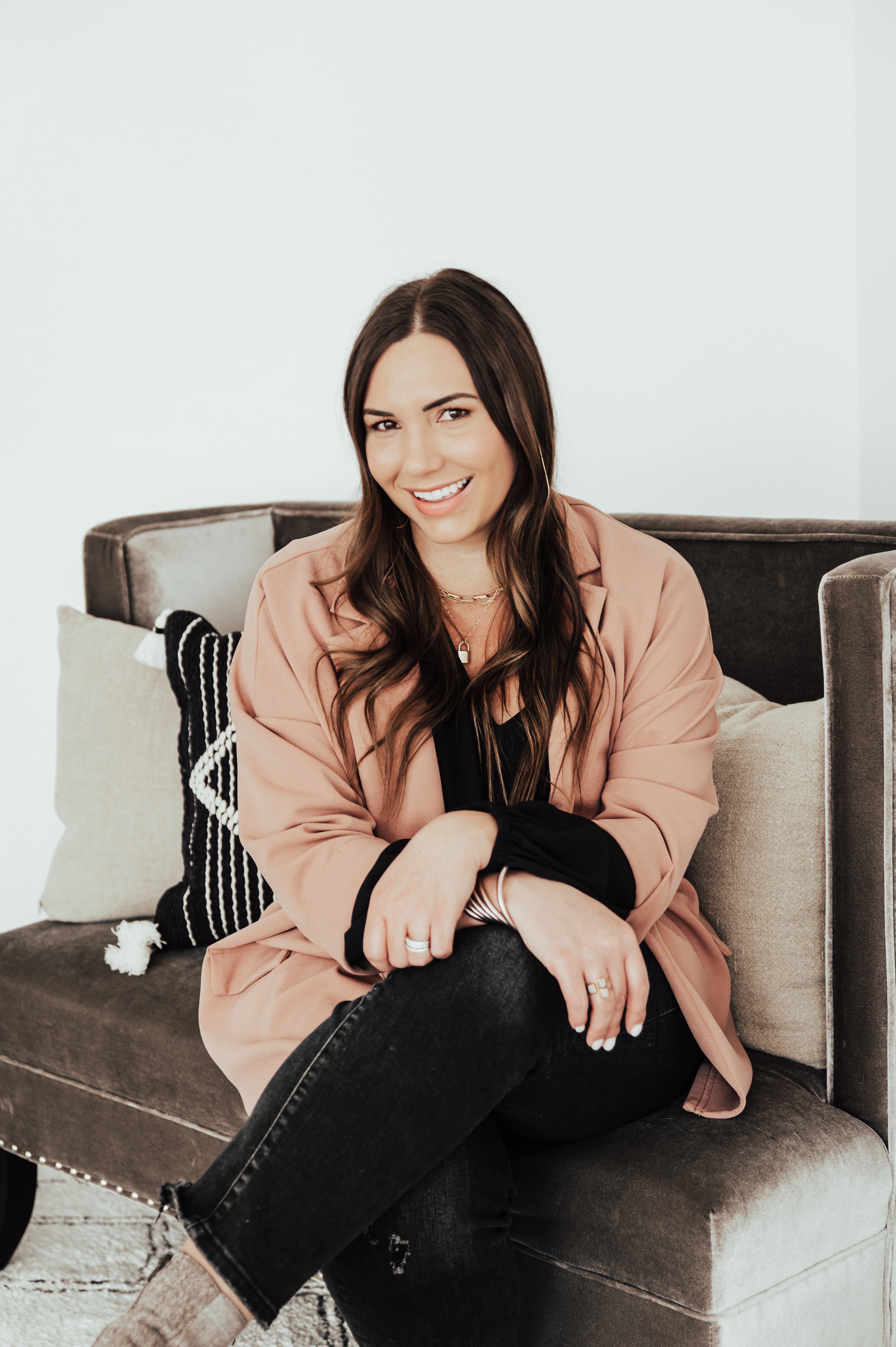 MEET DAKRI
Glad you are here! The last 16 years have brought success to both my clients and myself. My team and I have negotiated and closed new housing for hundreds and hundreds of families. Currently a top producer and repeat Snake River MLS leader in volume year after year. This simply means that our formula for marketing, service and generosity is winning!
Years ago, I started my real estate career at the age of 18 and never looked back. Born in Rigby, Idaho and raised in a family specializing in land development and construction I have utilized this background knowledge to benefit my clients. My goal is to reach as many people as possible with service that is fair, honest, and ethical while building genuine relationships.
Together as a team, we have a mission/vision to give back to our community in ways that surprise people and have a lasting impact. To date, Rize Realty has raised and donated over $10,000 in the last few years to local charities, community events, and causes that are important to our clients. I commit to being real, staying open, listening to you & always putting you first. I look forward to serving you and yours soon.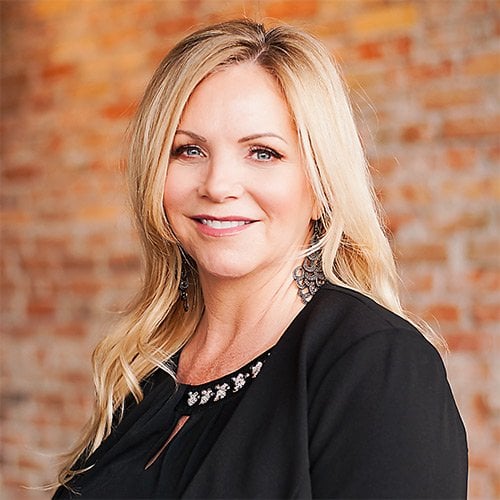 MEET MELISSA
I am a relentless seeker of your perfect match! When it comes to purchasing a home, I understand the weight of this significant decision, and my utmost priority is finding you the ideal home or property. Having lived in southeast Idaho since my youth, this region holds a special place in my heart. Although not born here, I was raised in this remarkable area and consider Idaho to be a haven for planting roots, raising families, nurturing businesses, and embracing the fruits of your labor.
With an extensive and diverse background encompassing a lifetime of business management, construction operations, land development, and real estate expertise, I bring a wealth of knowledge to the table. Drawing upon my experience, I am dedicated to utilizing every resource at my disposal to benefit you in your quest for the home or property you've always envisioned. My aim is to ensure that the process of purchasing becomes not only seamless but also enjoyable.
As an honest and dedicated professional with exceptional listening skills, I prioritize understanding your unique preferences and needs. By attentively grasping your vision, I am committed to delivering personalized and tailored solutions that perfectly align with your desires. Together, we will navigate the real estate landscape, leveraging my expertise to make informed decisions and seize remarkable opportunities.
MEET Dawson
Dawson is a true force of excellence, consistently surpassing expectations in every endeavor he undertakes. With a background in construction and ranch work, he possesses an unwavering work ethic and a deep understanding of what it takes to succeed in the real estate industry. These hardworking traits have seamlessly transitioned into his career, allowing him to thrive in the realm of real estate.
Driven by a genuine passion for helping others, Dawson is fueled by the opportunity to connect buyers and sellers with the perfect team for their unique needs. He approaches each transaction with enthusiasm, dedicating his mind and heart to ensuring the best possible outcome for his clients. With his sharp eye for detail and commitment to going above and beyond, Dawson is a reliable and trusted partner throughout the entire real estate journey.
Whether you're looking to find your dream home or seeking the perfect buyer for your property,
Dawson is ready to guide you every step of the way. With his unmatched determination and expertise, he will work tirelessly to ensure that your real estate goals are not only met but exceeded. Get ready to experience a level of service and professionalism that truly sets Dawson apart.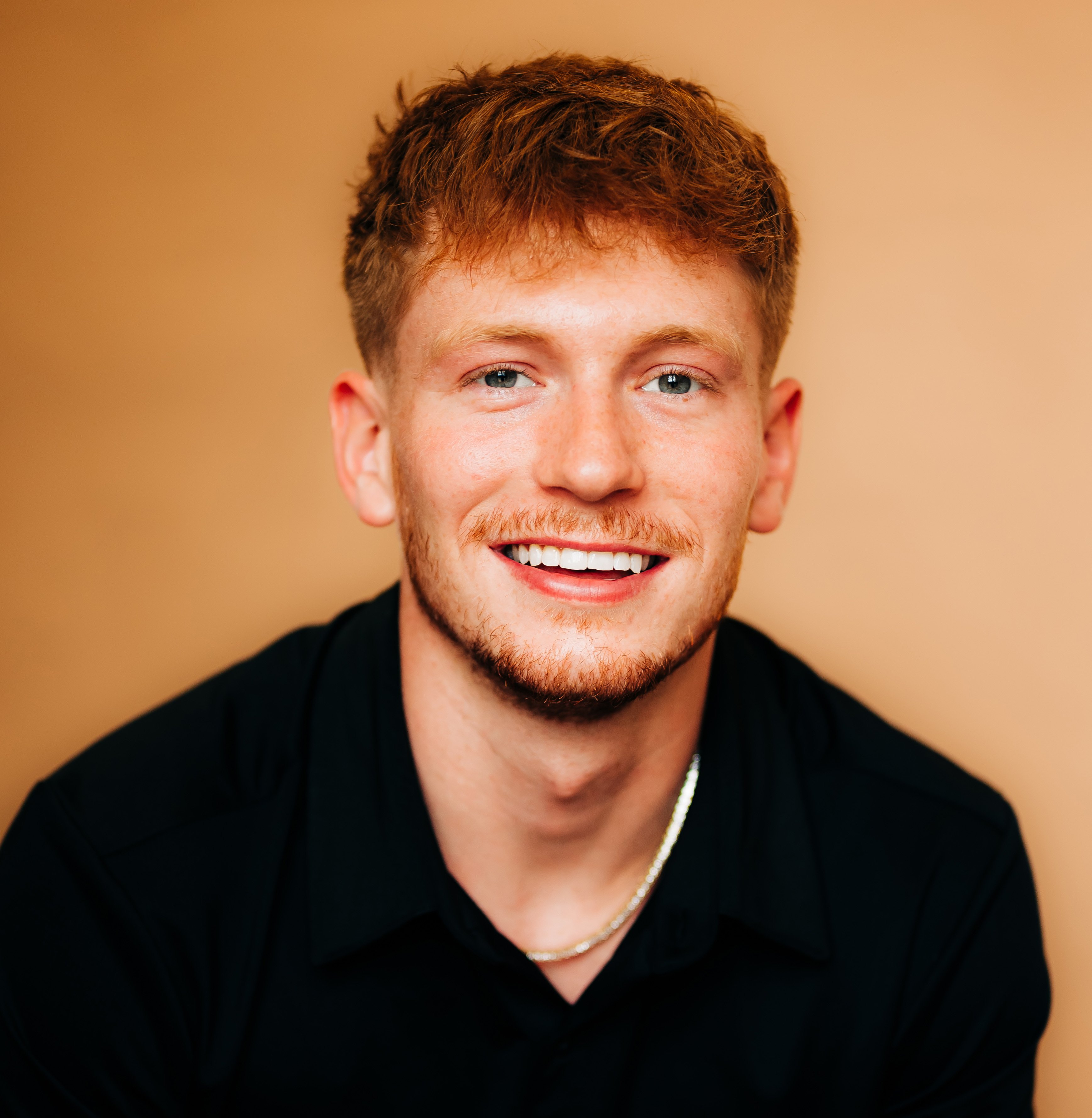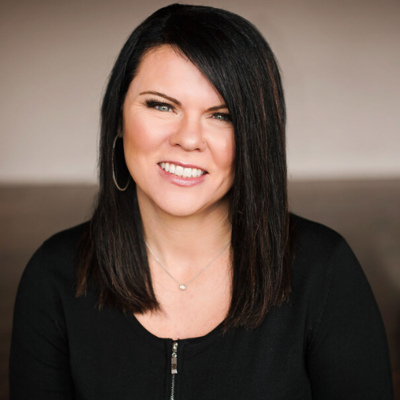 Meet Carie
Dedicated to providing unparalleled customer service and a relentless pursuit of perfection—these are the cornerstones of my approach! As a proud native of southeastern Idaho, I possess an intimate understanding of the area's unique character and charm. While I ventured to Utah in 2003, my heart was inevitably drawn back to Idaho, which has proven to be the idyllic setting for my husband and me to raise our three wonderful children.
Joining forces with Dakri's exceptional team has been an absolute delight! The entire team exudes an impressive blend of knowledge, kindness, and unwavering work ethic. With over two decades of experience in customer service under my belt, I truly understand the significance of ensuring that our clients have an exceptional experience. Drawing upon my expertise, I am committed to orchestrating smooth and seamless transactions, leaving no detail unattended. Moreover, I eagerly anticipate forging enduring relationships with each and every one of our esteemed clients.
Together, let's embark on a journey that transcends the realms of real estate, and instead, weaves a tapestry of trust, satisfaction, and lasting connections. Your satisfaction is my utmost priority, and I am thrilled to deliver an exceptional experience that will exceed your expectations at every turn!
MEET Abbey
Hey there! I'm Abbey, and I bring a vibrant energy to Rize Realty all the way from the heart of the Midwest, Wisconsin. With a zest for adventure, I'm constantly exploring new destinations, fueled by my passion for travel. When I'm not cheering on my three amazing children at the hockey arena, you'll find us eagerly discovering the hidden gems of southeastern Idaho.
For over a decade, I've immersed myself in the ever-evolving world of digital marketing. As a seasoned Marketing Specialist, I thrive on tackling everything from crafting compelling content to strategizing innovative marketing campaigns. My dedication to excellence is unwavering, and I leave no stone unturned in ensuring that every aspect of your marketing needs is impeccably covered. My ultimate goal is to provide each and every client with exceptional marketing solutions that go above and beyond the standard. While I approach my work with utmost professionalism, I also embrace the joy of being creative and injecting fun into every project, making your experience truly one-of-a-kind.
But here's what truly sets my heart on fire—I get to play a meaningful role in the exciting new chapter of your life. As a part of your real estate journey, I am committed to making it a remarkable and unforgettable experience. Let's embark on this adventure together and turn your dreams into reality!