CEO/FOUNDER, REALTOR - RIGBY, ID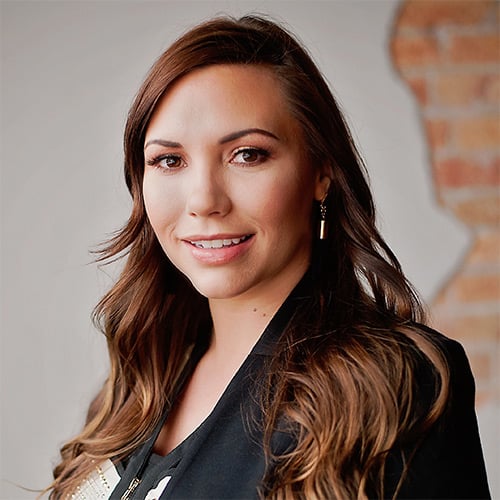 MEET DAKRI
Glad you are here!
The last 11 years have brought success to both my clients and myself. My team and I have negotiated and closed new housing for hundreds and hundreds of families. Currently a top producer and repeat Snake River MLS leader in volume year after year. This simply means that our formula for marketing, service and generosity is winning!
Years ago, I started my real estate career at the age of 18 and never looked back. Born in Rigby,Idaho and raised in a family specializing in land development and construction I have utilized this background knowledge to benefit my clients. My goal is to reach as many people as possible with service that is fair, honest, ethical while building genuine relationships.
Together as a team we have a mission/vision to give back to our community in ways that surprise people and have a lasting impact. To date, the Dakri Bernard Realty Group has raised and donated over $10,000 in the last few years to local charities, community events and causes that are important to our clients. I commit to being real, staying open, listening to you & always putting you first. I look forward to serving you and yours soon.
OPERATIONS DIRECTOR, LICENSED REAL ESTATE AGENT - RIGBY, ID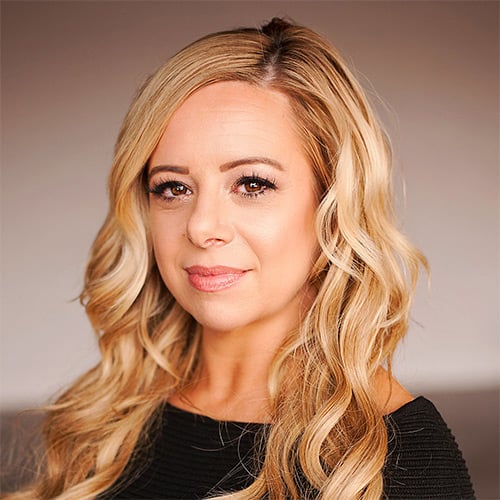 MEET ANJANETTE
Clients come first! I believe in superior customer service in all areas of our business. As lead agent and operations director, I work with several different types of clients and customers. Whether that individual is a seller, a buyer, a lender, an escrow officer, another agent or one of the other many groups of people we interact with, it is always my goal to provide an exceptional and positive experience each and every time. One of my favorite aspects of real estate is the constant opportunity to meet new people! I am originally from the Phoenix, Arizona area and grew up in a family of architects. I have always had a passion for design and a love for real estate, both commercial and residential. I have had the opportunity to work in various facets of real estate and feel I have a greater understanding of the different layers of design, construction and sales from my background and experience. I have now lived in the Rigby and Idaho Falls region for the past 7 years and have enjoyed getting to know the area, the people and the many outdoor activities that are available to us, right in our backyard.
I love assisting clients in finding their next home or taking that next step toward meeting their goals. Dakri and I work as a team, allowing us the ability to provide our clients with the exceptional service they deserve. Let us put our experience and talents to work for you!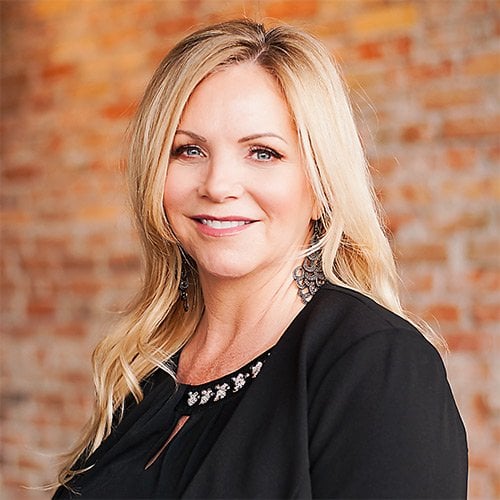 MEET MELISSA
I will find what you are looking for! Purchasing a home is an incredibly important decision and finding the right home or property is my number one priority. I have lived in southeast Idaho since I was young. Though not born here, I was definitely raised here and consider Idaho a very special place to plant seeds and raise a family, grow a business or just relax and reap what you have sown.
My background is extensive & diverse with a life-time of business management, construction operation, land development and real estate knowledge. I will use my experience to benefit you in your search for the home or property you have always wanted and make the process to purchase an enjoyable one.
As an honest & dedicated professional with good listening skills, I'm surrounded by like-minded individuals. My efforts, and those of our entire team, in support of your endeavors will ensure a seamless and easy transaction. Whether you are looking for residential or commercial property, a vacation home, or Ag land, my knowledge of this area can assist you.
INSIDE SALES AGENT- Rigby, ID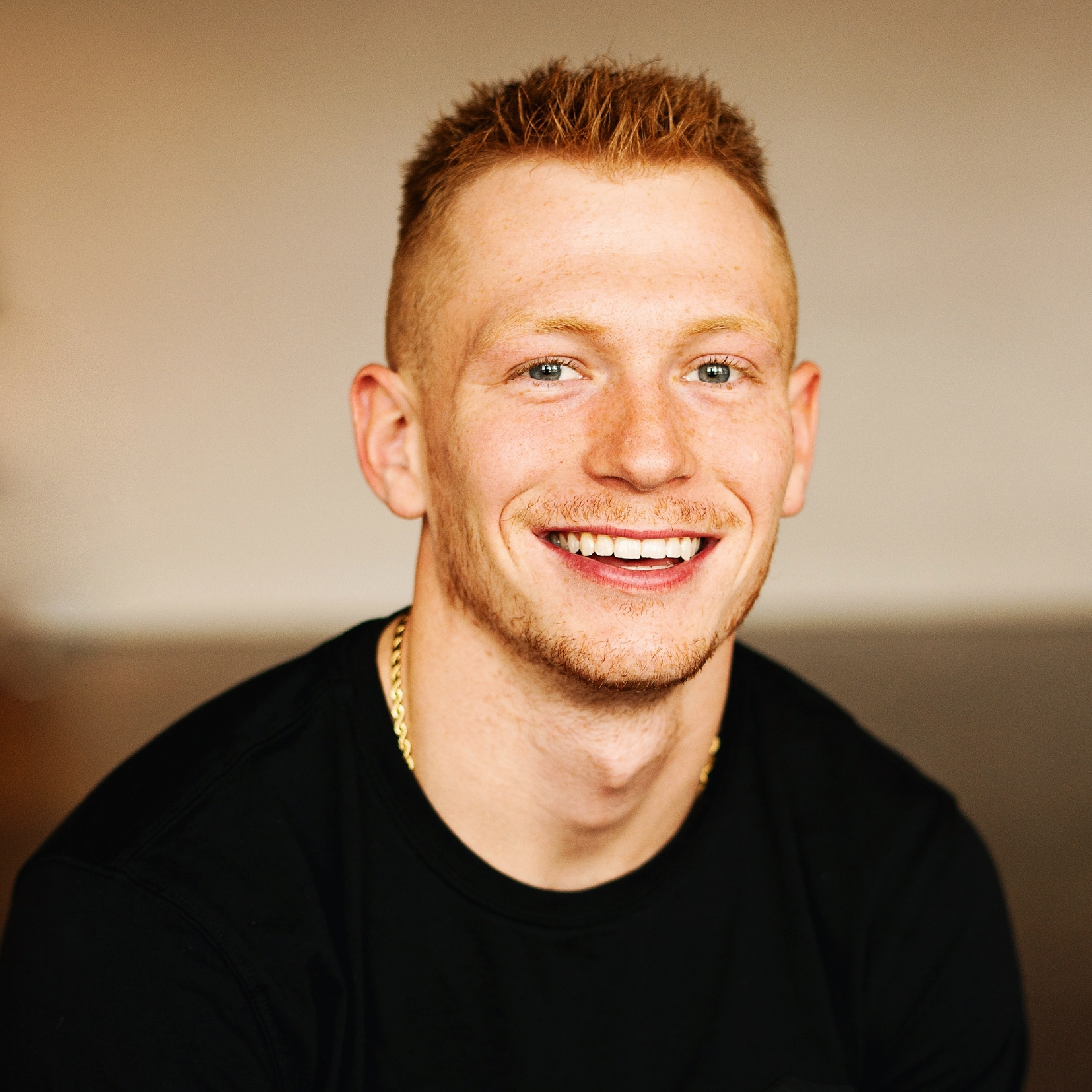 MEET Dawson
Dawson is known for excelling at anything he puts his mind and heart in. Real estate is no exception. He has a background in construction and ranch work, both hardworking traits that suit him well in his real estate career. He is eager to place buyers and sellers with the right team for the job.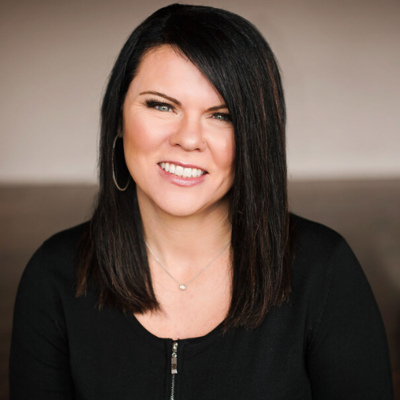 Meet Carie
Excellent customer service and commitment to perfection is what I strive for! Born and raised in SE Idaho I have a great understanding of the area. I moved to Utah in 2003 but Idaho eventually drew me back. It has been the perfect place for my husband and I to raise our 3 kids.
I love being a part of Dakri's team! The entire team is extremely knowledgeable, kind and hard working. I have been in customer service for over 20 years and know the importance of making sure our clients have the best experience possible. I will use my experience to make sure all transactions go as smoothly as possible and I look forward to building lasting relationships with each of our clients!
Buyer Specialist, Realtor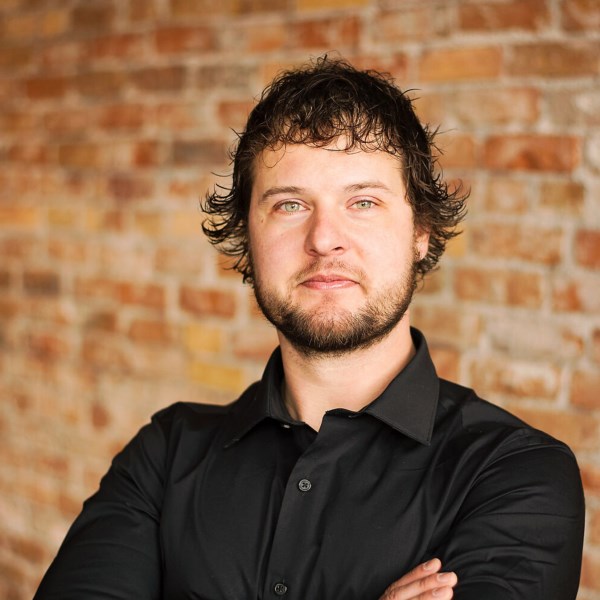 MEET Michael
I listen to my clients to identify their needs. I grew up in Sheridan, WY and moved to beautiful East Idaho in 2009. After spending a large portion of my professional life working in the outdoor industry throughout the US and Canada, I have become very passionate about showing people what makes East Idaho such a great place to call home. While hunting, fishing, snowshoeing, and spending time with family in the great outdoors are my hobbies, working with people is my true calling. My favorite thing about real estate aside from the great people I get to meet along the way is the uniqueness in every property. It's never a boring day at DBRG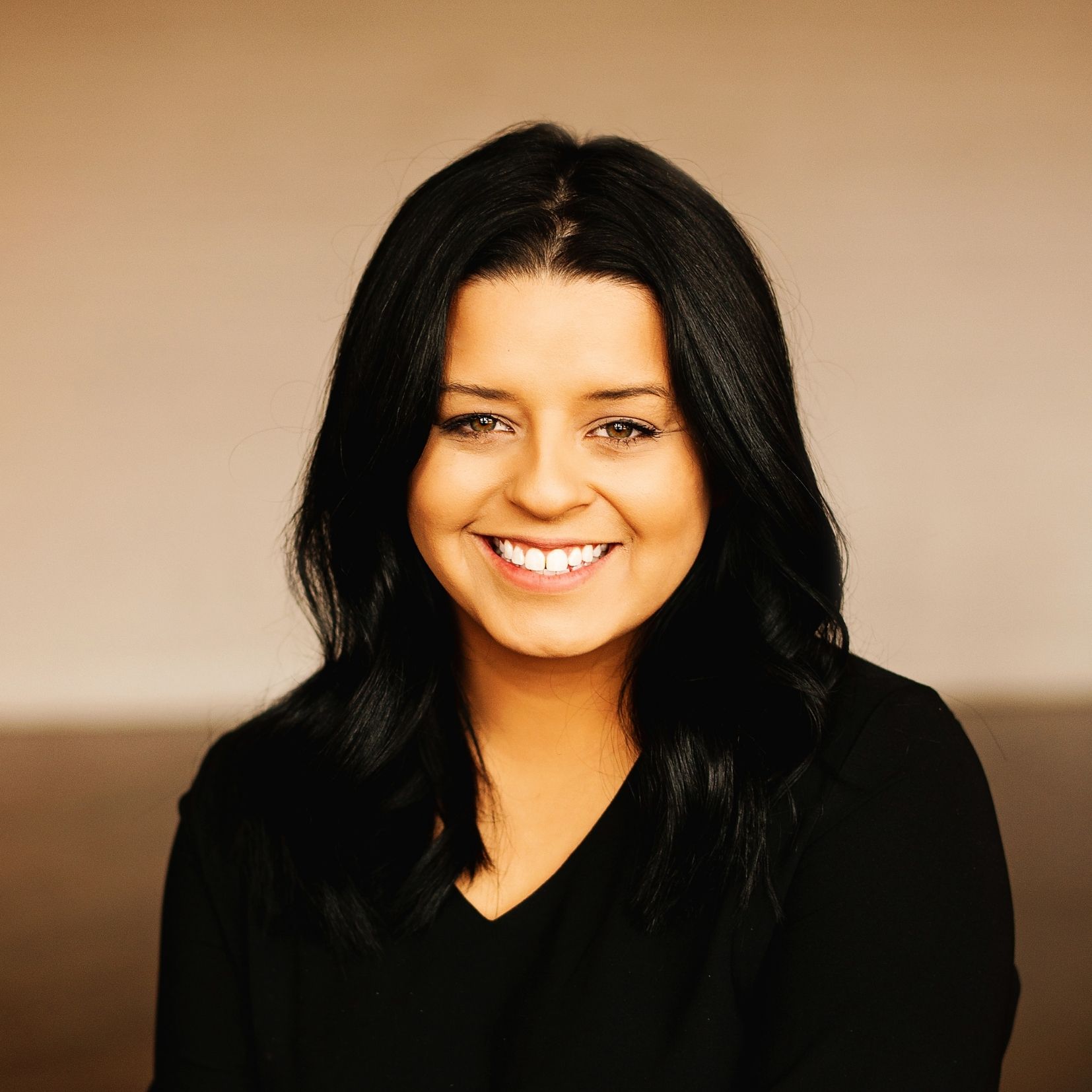 MEET Adriana
I'm so happy to be part of the Dakri Bernard Realty Group family. I was born and raised in the Midwest, but the East Idaho area feels like home. My background is in sports, ministry, media, and creative work. My job is to promote the team, and they make it so easy! Each member of the Dakri Bernard Realty Group is honest, hardworking, and genuinely aiming to help people meet their own real estate goals.
My husband and I, accompanied by our dog, love the outdoors. We love national parks, and on weekends you can often find us in Yellowstone or at the Grand Tetons blazing the trails and taking photos as we go. When we're home in Rexburg, we love watching adventure movies with homemade popcorn, playing cards, or completing a puzzle. We're definitely a lowkey family, but we love spending time with other friends and family, too!
For more fun information - check out Dakri Bernard Realty Group on socials! You can find us on Instagram @youridahoagents and Facebook @dakri.
Inside Sales Agent- Rigby, ID