What we can offer to buyers
We are honored and grateful you've chosen Rize Realty to find your new home. Our whole team is dedicated to making your transaction an amazing experience. Rize Realty believes in delivering exceptional personalized service, superior market expertise, and the highest quality of care for every single client.
When you hire Rize Realty you get more than just one agent who is trying to be all things to all people. You will have a dedicated specialist - your own personal home shopper who will make sure you are educated throughout the entire process. Rest assured we will be here for you every step of the way to answer questions and promise to serve you with your best interests in mind at all times.
Thank you for the opportunity to earn your business. We are
here for you!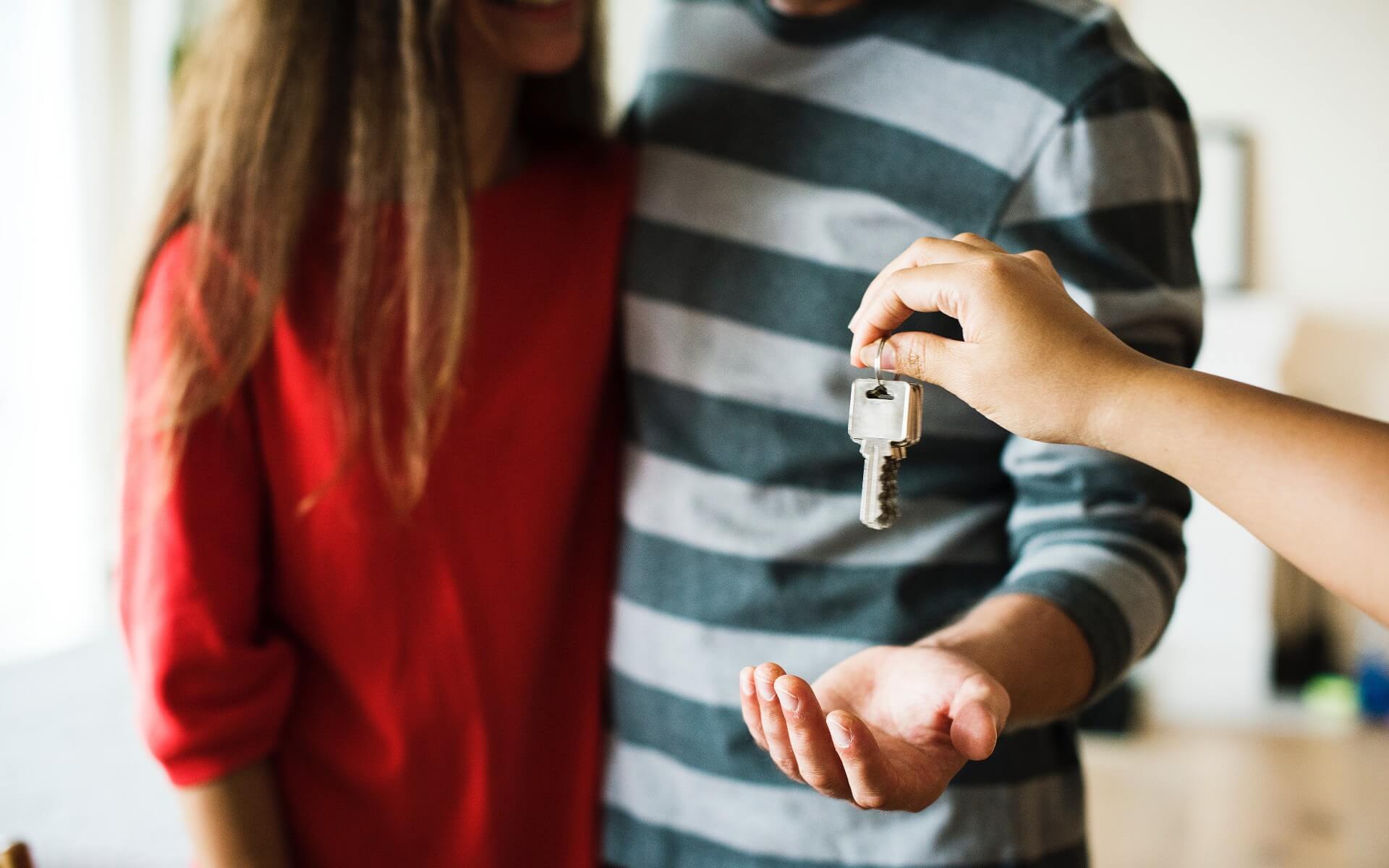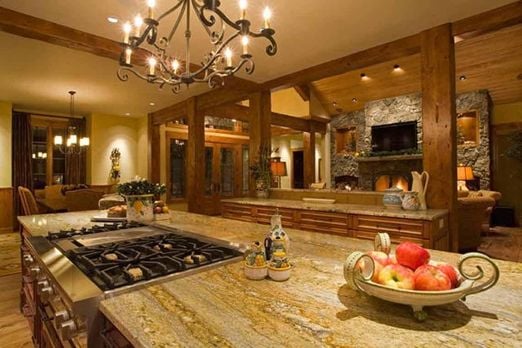 COMPREHENSIVE REAL ESTATE
LEARN HOW TO
Buy Like a Pro
Get your buyers guide
If you're in the market for a new home, check out these 11 tips on how to find the best possible real estate deals in your area.
Reviews
---
"I loved working with Tonya Bunnell! She took time to understand my situation and work with me to find the perfect house. She made the buying process so easy and worry free. She was a great advocate for me and just a joy to be around!"
"Nancy was incredible. She showed us what needed to be done to prepare the house and even helped us complete projects that were clearly outside of her preview. She was supportive and kind and I believe she is the reason the house sold quickly for the full asking price. I would highly recommend her services to everyone."
"All the staff are very easy to work with. They have great communication amongst each other and the clients. Very easy to get a hold of and awesome at keeping the client updated on the status of what's going on throughout the entire process."
Put an experts eye on your home search! You'll receive personalized matches of results delivered direct to you.
We'll take into account your goals, criteria and preferences to find properties that are exactly what you were always dreaming of.
LATEST BLOG POSTS FOR BUYERS
---
Article by Dakri Bernard, CEO of Rize Realty Are you familiar with transitional land? This type of property is in the process of transitioning from one form of land use to another, and it has been… Read More