Have you been waiting for the real estate market to cool off in Idaho? You could be losing out or even running the risk of getting priced out altogether. What does all this mean? Well, we're here to break it down in an easy-to-understand way. 
The Breakdown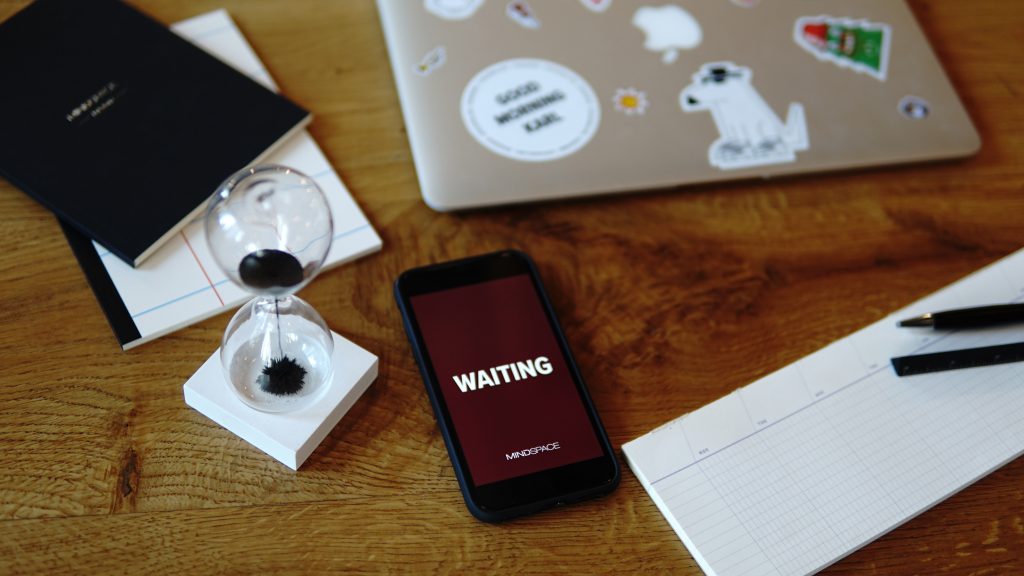 Suppose you've been pre-qualified for a loan amount of $400,000, and the interest rate is 3.625%, here is what you could expect on a 30-year fixed term:
Loan amount: $400,000

Interest rate: 3.625%

Monthly principal + interest payment: $1,824
But let's say your good friend Joe told you to wait and 6 months have now passed. The Idaho real estate market didn't keep its current pace, home prices actually stayed the same, and interest rates are now 4.25%. Check out what a $400,000 loan amount is now looking like: 
Loan amount: $400,000

Interest rate: 4.625%

Monthly principal + interest payment: $2,056
The Outcome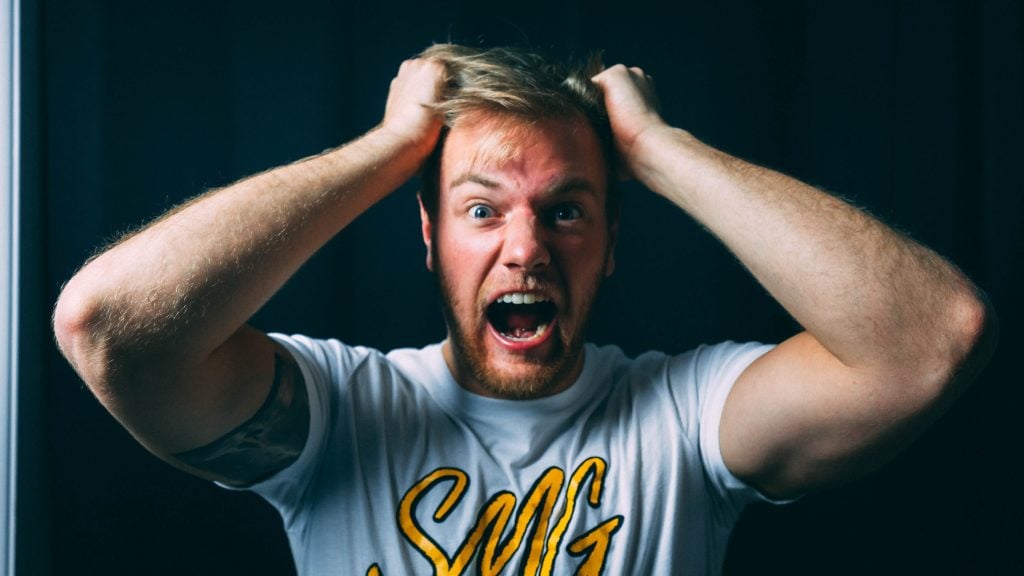 While the payment difference of $232.35 a month may not seem like that much, Joe didn't realize one big thing: $83,647!That's how much more money you'll pay over the life of the loan. So in short, mortgage rates really matter! Of course, the larger your loan amount, the greater these differences will be. Yes, being able to qualify for a low mortgage rate will keep your payment lower but it will also allow you to save tens of thousands of dollars over your lifetime! On that note, did we mention that while interest rates were increasing 1%, your buying power has now decreased by roughly 10%? That means you now qualify for $40,000 less on a $400,000 home loan budget. Dang.
But are interest rates really going to go up?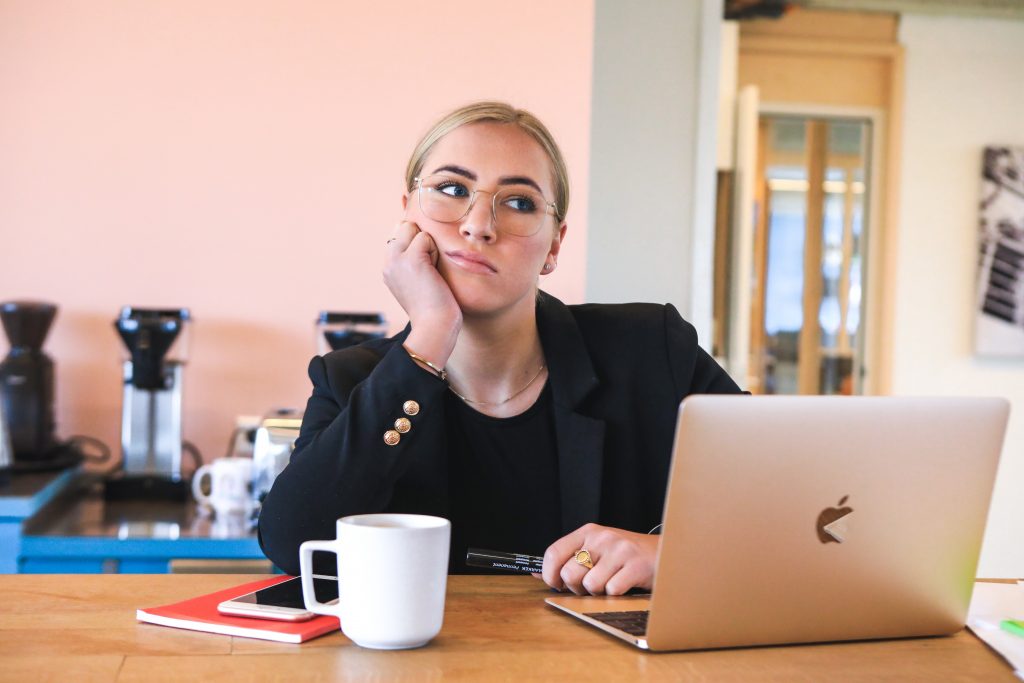 Yes! The Federal Reserve recently announced that it will wind down its bond purchases, which in return will cause rates to increase across the board. In reality, this may cause even more buyers to enter the market trying to secure a home before higher rates make it less affordable (aka increasing demand)! 
Just Say No to Joe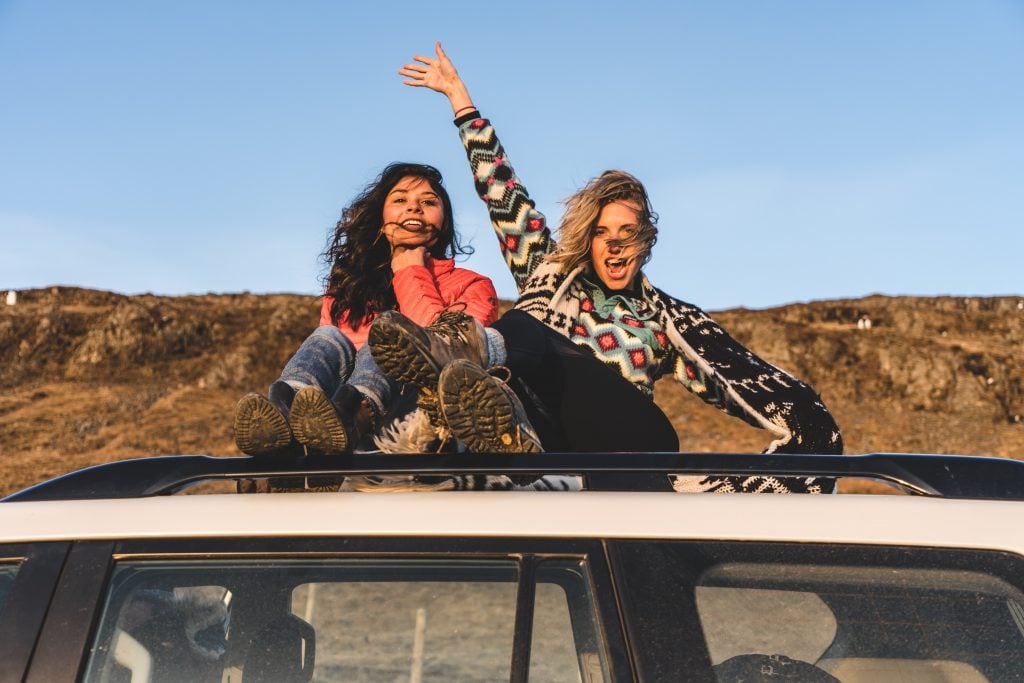 Don't wait for the market value to go down. As the saying goes, "The best time to buy a house was 5 years ago." Translation: The best time to buy is right now! This is your time. 
👏 Feeling ready? Give our team a call today to discuss how we can help you with your real estate goals (208) 932-4343. Put our experience to work for you (you won't be disappointed)!