Enter to win a one-night stay for up to four people in Jackson on March 13th, 2021! The Mountain Modern Motel sits just two blocks from the infamous Town Square, five blocks from Snow King Mountain, 10 miles from Grand Teton National Park, 12 miles from Jackson Hole Mountain Resort and 55 miles from the south entrance to Yellowstone! It's the perfect place for a weekend getaway. When you're not out exploring, grab a bite to eat at the StillWest Brewery & Grill with a $50 gift card! Must be 18+ to qualify for valid entry. Just click to fill out the form below to enter! Good luck!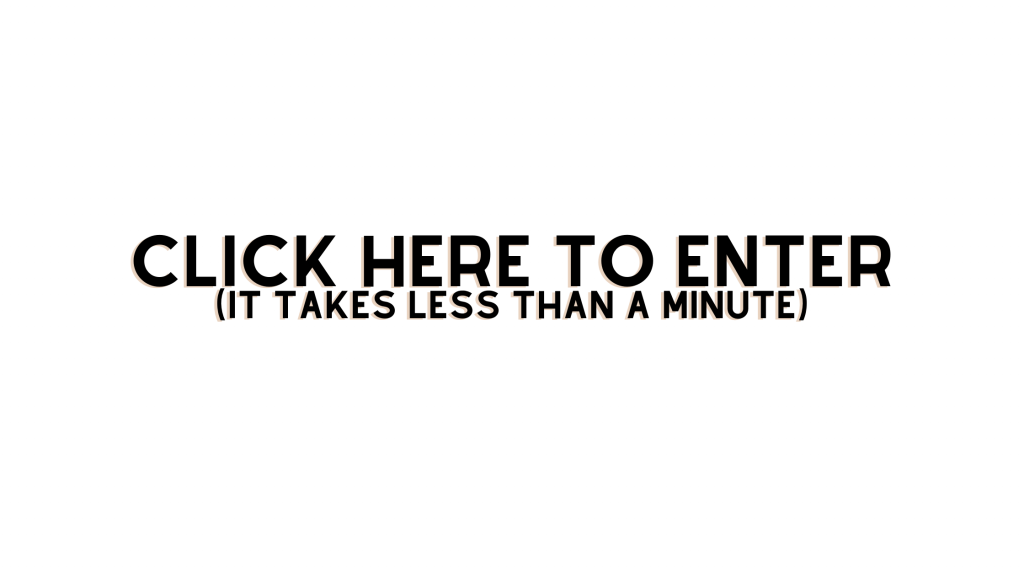 While you're here – check out the Mountain Modern Motel and StillWest Brewery:
https://www.stillwestbreweryandgrill.com/
Interested in buying or selling a home or property with DBRG? Visit us online at www.myidahoagent.com to start the process.