We're back! Ok, so maybe some of you didn't even know we were gone! Our team attended the Keller Williams Family Reunion in Orlando where we mixed and mingled with world-class agents, leaders, and educators. The outcome? Actionable insights we now get to apply to your next real estate transaction and a ton of long-lasting memories. Here were our takeaways:
Momentum with Jocko Willinik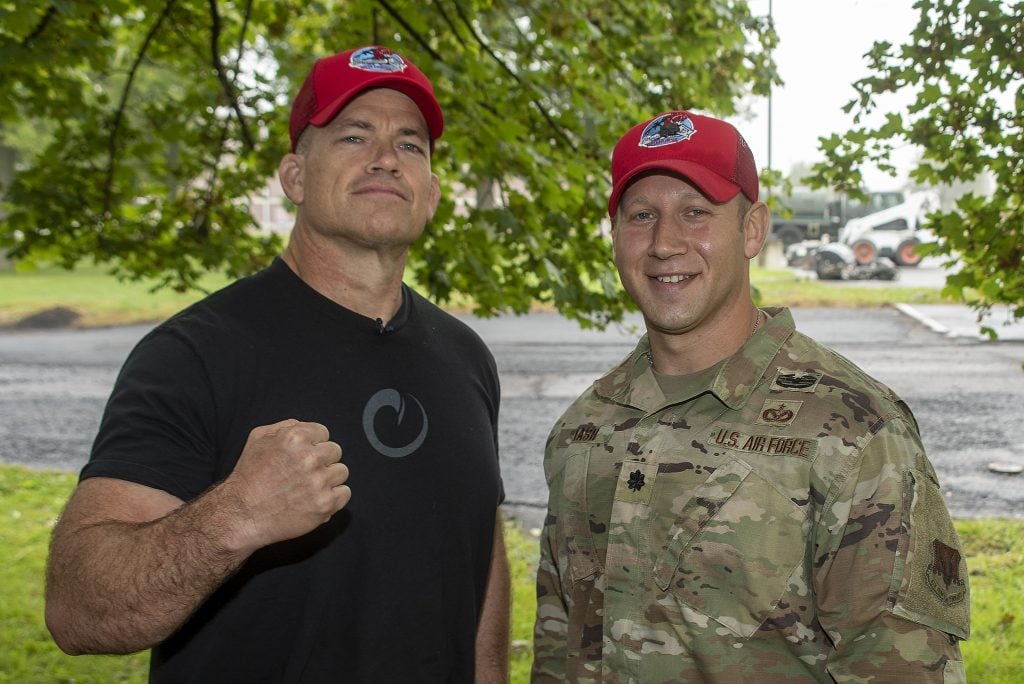 We started our time in Orlando by attending Jocko Willinik's 'Momentum'. Jocko is a retired United States Navy officer who served in the Navy SEALs and is a former member of SEAL Team 3. Willinik was honored with the Silver Star and Bronze Star Medal for his service and was the perfect person to motivate a packed crowd on how to become an effective leader. We left feeling excited to collaborate with our clients on how to create our own "battle" plans (because this market is showing zero signs of slowing down).
Buy Dirt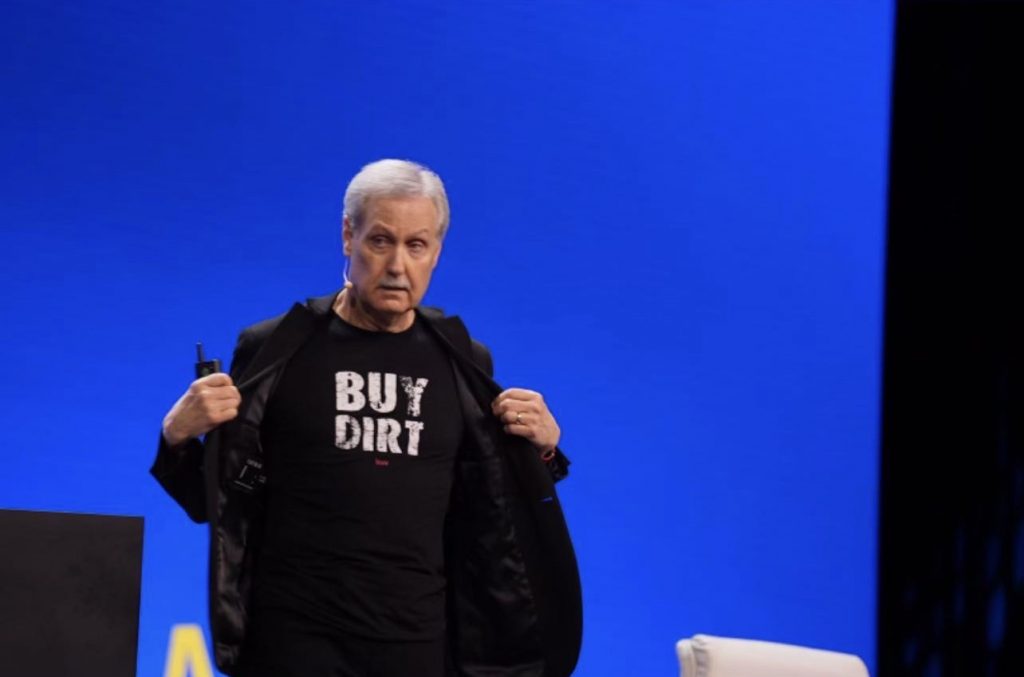 As real estate prices continue to stay on the gas and homes remain in short supply, will dirt be the next big investment? Investing in land typically isn't the first thing to come to mind for most investors when they're thinking about real estate. Most would immediately argue that it's all about the rental properties or the flips – but as real estate home prices continue to go crazy, land  (or as Gary Keller, founder of Keller Williams, would like to call it, "dirt") is looking like the smart buy in 2022. See our available land listings by clicking here.
Vision for 2022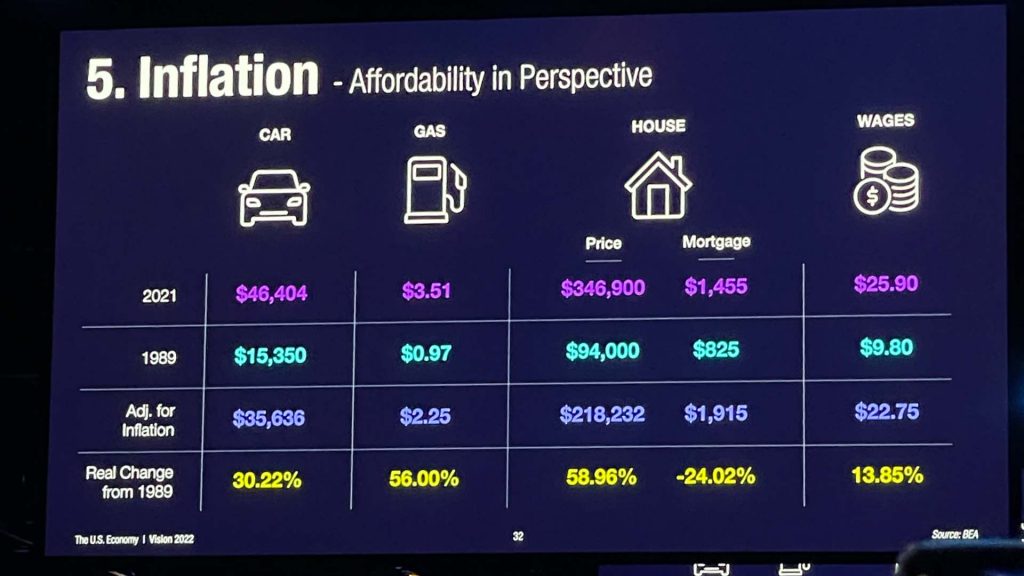 Hands down, all of us were looking forward to Gary Keller's 2022 Vision Speech. Gary rallied a group of panelists together to assess the numbers that drive the U.S. real estate market. One topic they touched on which was particularly interesting to us: Inflation. "The number one threat to democracy is inflation because inflation favors the rich and harms the poor," Gary explained. To illustrate his point, the panelists broke down a chart that shows how inflation has shaped what we pay for cars, gas, and homes compared to wages. By comparing the costs and wages of 1989 to what they are now, we can see that column increased significantly except for wages and mortgages. Although mortgages have trended downward, it doesn't fully make up for the fact that wages continue to fall far behind the rapidly increasing prices of consumer goods!
Invite Only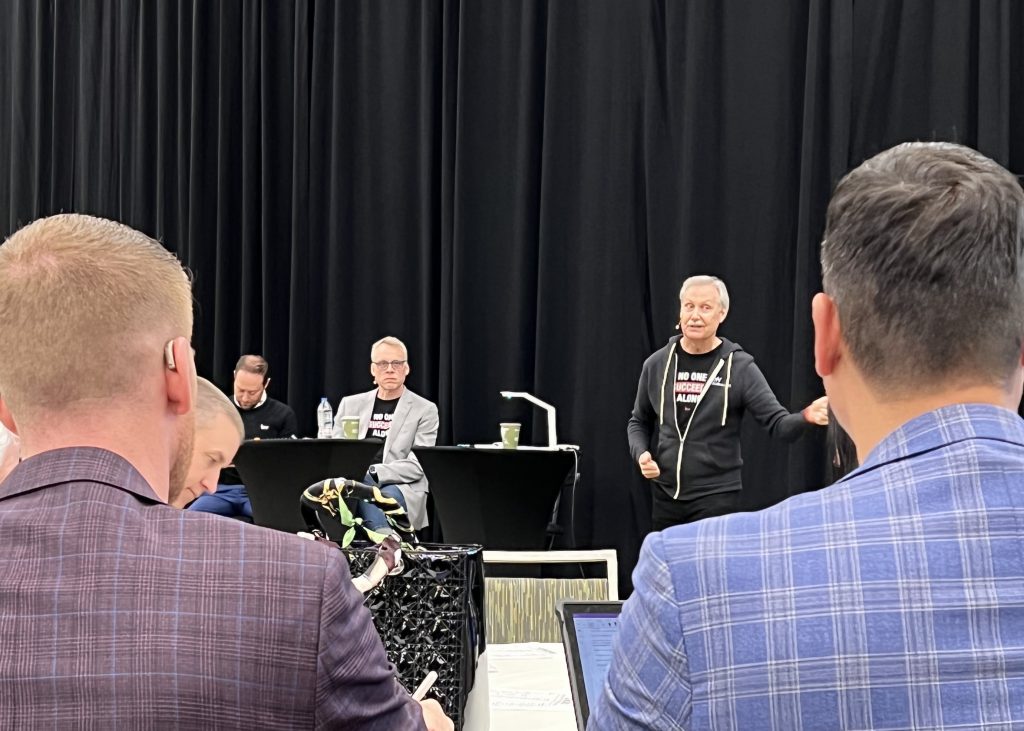 Over the years our very own Dakri Bernard has won countless awards, but being deemed as 'Top 100′ at Keller Williams as she received her invite to Gary Keller's Mastermind session is quite simply one she won't ever forget. There Dakri was able to hear from a handful of the most successful real estate mega agents discussing proven mindsets, systems, and strategies. "Being able to learn from the best agents in today's crazy times was beyond powerful and I'm grateful!' Dakri said. "We're always looking for ways to set ourselves apart from the rest and this session provided facts and tools that will give our team and clients an edge," Dakri added.
Indiana Jones Experience with the Keller Williams Northwest Region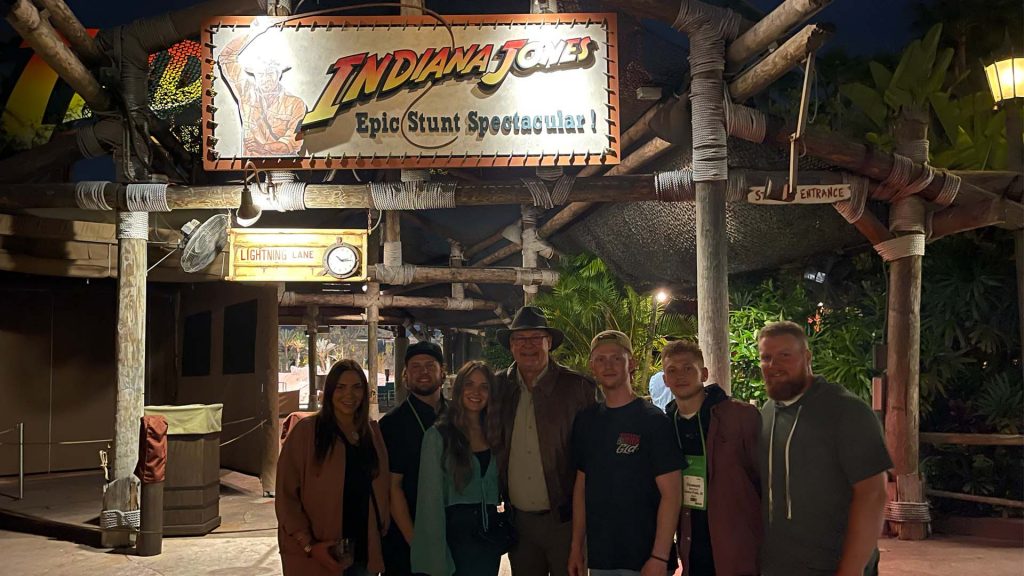 Rize Realty is so fortunate to be a part of a great group of Keller Williams agents from across the world! During our last night in Orlando, we were able to celebrate each other at the 'Indiana Jones Experience' located at Disney's Hollywood Studios held for Keller Williams Norwest Region! There we were able to watch Indy dodge deadly traps, leaps from tall buildings, and makes thrilling escapes straight out of 'Raiders of the Lost Ark' and the show didn't stop there! Afterward, there was plenty of time for good food, mingling, and letting loose on the dance floor. Realtors are anything but boring!