We Know Real Estate.
Request our complete real estate guides, free! You'll receive top down picture of nearly everything you need to consider as a real estate buyer or seller in any market. Get more informed by requesting our guides below!
Learn more about...
Top 10 things you need to know before selling your home, including tips for low cost improvements for a better selling price Discover how you know when it is right to make that repair, and knowing when and how to invest in your house A complete step by step breakdown of real world facts VS real estate reality TV shows, comparing and contrasting the differences The Seven Steps to Owning a Home, and how to maximize the success of your transaction every step of the way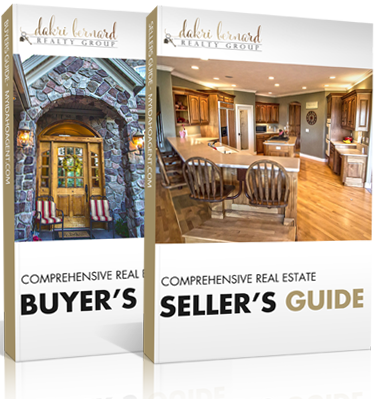 Download the real estate guides below or ask a question and we'll answer promptly!
Contact Our Team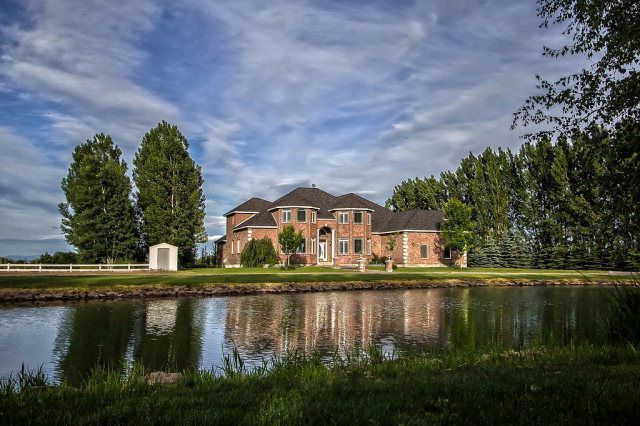 Comprehensive Real Estate
Comprehensive Real Estate
Buyer's Guide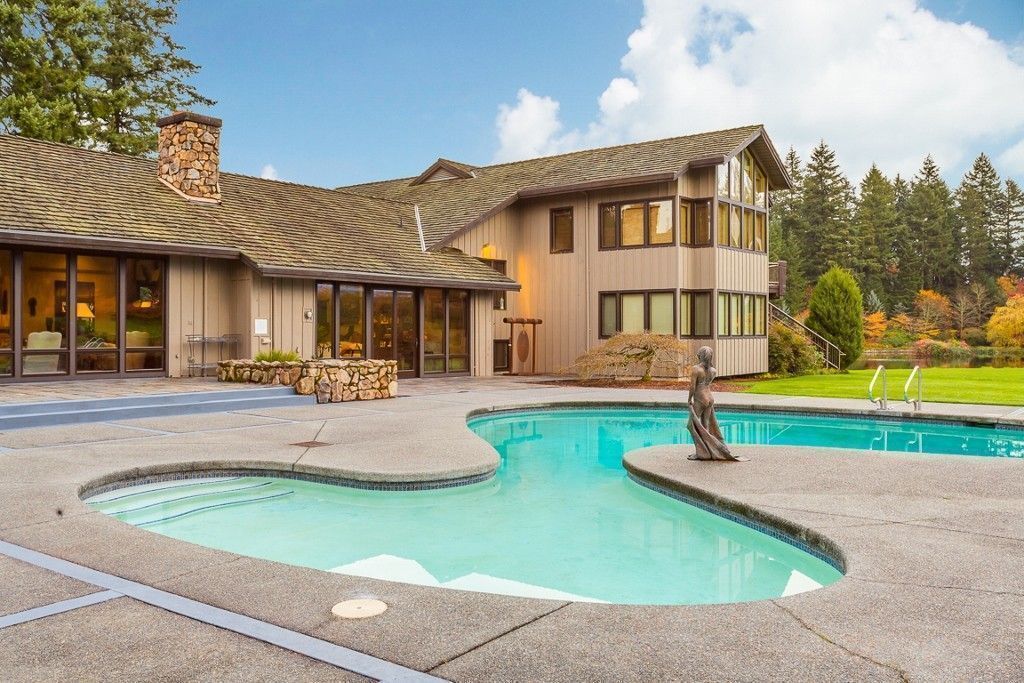 Comprehensive Real Estate
Comprehensive Real Estate
Seller's Guide
SEE WHAT OTHERS ARE SAYING
She made the buying process so easy and worry free!
K. Lewis
,
Idaho Falls, ID
She is the reason the house sold quickly for the full asking price!!
Awesome at keeping the client updated on the status of what's going on throughout the entire process.
Kristina was so patient in helping us find our forever home!
Our questions were answered before we even thought to ask them!
The entire team is professional, knowledgeable, trustworthy, and a pleasure to work with. I'd never consider going with another agency.
My house sold in less than a month!
G. Newberry
,
Idaho Falls, ID
We surely recommend them to anyone looking for a home!!
Very professional and friendly.
Melissa is AMAZING! We were first time home buyers with little expectations on how nice our first home would be.
Melissa Bernard was amazing!
I had a great experience working with this group!
They made finding and buying a house so easy and stress free!
Great experience in our home buying experience!
As a first time home buyer I couldn't have choose better.
Dakri Bernard Realty Group they have high standards, respect and patience.
If your looking for an A team, these guys are it.
My house sold so fast I was amazed!
L. Pruitt
,
Pocatello, ID
We've owned several homes and she has been the BEST realtor we've ever worked with.
This is a team that is not only experts in their field but more importantly are great communicators and truly have their clients best interest
I highly recommend her group!
We were very impressed with Melissa and all the work that she did for us.
C. Jensen
,
Lewisville, Idaho
Dealing with Dakri and her team is painless and everything is laid out very clearly.
Dakri was very helpful through the whole process, got back to us quickly whenever we had a question or concern, was professional and yet very friendly and caring.
A. Woodward
,
Idaho Falls, Idaho
Hands down, the best selling experience I've had
C. DeMott
,
Idaho Falls, Idaho
Kristina Nyman stepped up to the plate and went above and beyond
Nancy Zundel was so AMAZING!
She was very knowledgeable, prompt friendly, it was more like talking to a good friend.
D. Johnson
,
Teton, Idaho
Thanks For An Easy Experience
J. Arrasmith
,
Rigby, Idaho
I would highly recommend her!
Shannon Potter
,
Idaho Falls, ID
Dakri took me step by step through everything!
Connie Ricks
,
Idaho Falls
Dakri is the most phenomenal agent!
Rachel Tweedie
,
Idaho Falls, Idaho
We could count on her for anything!
Carl Gondolf
,
Chester, Idaho
Dakri was amazing!
Kayla Little
,
Rigby, Idaho
Upbeat & Honest Personality
Davyne Molifua
,
Idaho Falls
Her marketing plan really does work!
MDI Real Estate Solutions
,
Idaho Falls, ID
Dakri was my third agent and sold my home!
RaNae Hulse
,
Blackfoot, ID
It wasn't about her commission!
Her listing photos were exceptional!
Susan Welker
,
Idaho Falls
Dakri is the best Realtor!
"Represent your best interest"
Up to date on cutting edge marketing...
She will find out for you...
Best Realtor I have Known
Dakri took the time to show us every home in our price range that would work for us!
Great Idea's and Marketing Skills to Sell Our Home
Dakri takes a lot of pride in her job and does it amazingly well!
R. McNallen
,
Idaho Falls
Dakri Was The Best Decision We Ever Made!
Finding Our First Home A Breeze!
True Professional & Hard Worker
On Time & Closed As Promised!
D. Mladejovsky
,
Idaho Falls
Hardcore Realtor And A+ Professional
Very Ambitious & Hard Working
Do Yourself A Favor...Hire Dakri!
"We Love You Dakri!"
The Weekes Family
,
Idaho Falls
Represented Our Best Interest
Kept Us Well Informed
M. Brandley, Rigby
,
Rigby
Takes You Step By Step Through The Process
Went Above And Beyond My Needs And Expectations
Works Tirelessly To Sell Your Home
Great To Work With And Very Fast
Superb Realtor And A Person
The Best Customer Service In Real Estate
Consistently On Top Of Her Job
Competent And Progressive Agent