Take a minute to get to know our Buyer Specialist Tonya Bunnell. Tonya answers some classic (and not so classic) questions to help you understand her as an ATV riding mom, and the day to day operations of one of the fastest growing real estate groups in Eastern Idaho.
Q: Where were you born?
Tonya: Rexburg
Q: Any kids?
Tonya: 3 – Kyle, Mikayla, & Kutler (all married… Rachel, Logan, & Ariana)
Q: Most memorable childhood vacation?
Tonya: Disneyland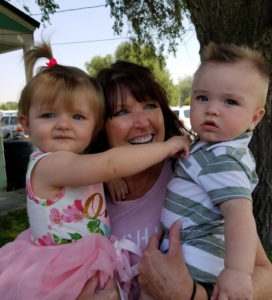 Q: Favorite part of SE Idaho?
Tonya: The Snake River & Heise Hot Springs!
Q: Favorite outdoor activity?
Tonya: Riding ATV's in the mountains
Q: How did you get into real estate?
Tonya: A long curiosity & a love of meeting and working with people.
Q: Favorite home (or lot, property, building etc.) you have seen come through?
Tonya: My favorite lot is the one I chose to buy! 🙂 Now my favorite home sits on it – MINE! 🙂
Q: Your phone rings at 2 AM, it's Dakri, why is she calling?
Tonya: "Did you see a lead just come through?!"
Q: One thing potential home buyers need to know?
Tonya: Have some faith & patience – together we'll find your perfect place!
Q: You meet up with clients, get in your car and music is blasting from your last ride. What song is playing?
Tonya: Best Day of My Life by American Authors
Q: Why should those considering buying/selling consider using you and the team?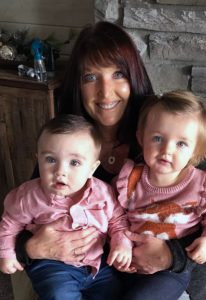 Tonya: We care about you! We'll go the extra mile to help you find your dream home & make the transaction as smooth as butter!
Q: You win the lottery – First person you call and why?
Tonya: My husband! Because he'd never believe me!
Q: If I wasn't in Idaho, I would live in:
Tonya: Punta Mita, Mexico or anywhere there is sun 365, 24/7. 🙂